Conveniently tie your shoelaces and never worry about loose shoelaces anymore! Replace your shoelace with ShoeBuddy Rotating Automatic Shoelace Buckle and no more running hassles and frequent squatting down to tie loose shoelaces!
This quick-automatic shoelace system helps you tie your shoelaces in just a few turns of a knob. It also has a quick-release function so you can loosen it and remove your shoes in seconds.
Fast and automatic shoelacing saves you time to put on and take off your shoes every day. During running, cycling, or fitness classes, the shoelaces are no longer loose.
Rotating buckle lazy shoelace
This product is a quick-automatic lace-up lazy shoelace, which allows you to get rid of the troubles of the loose shoelace, and it is easy to wear and take off in one second.
Easy to run
Never loose, feel the latest technology. Improve the wrapping of running shoes to make running safer and more comfortable.
Advanced material
The shoelace is made of the world's highest strength fiber. This series of materials are usually used in military products, body armor, knobs made of imported soft rubber, exquisite and beautiful, soft and comfortable, cut and stretch resistant.
Ultra-high quality
It is strong and reliable. The knob can withstand 21 kilograms of tension. After testing it can be stretched more than 10,000 times and is still durable. We make quality with our hearts.
Universal Fit to Sports Shoes
This product is suitable for more than 91% of shoes on the market. Most sports shoes on the market can be installed. Whether it is a child or old, or a young who loves sports, you can use it, and the color is beautiful and fashionable.
How to Use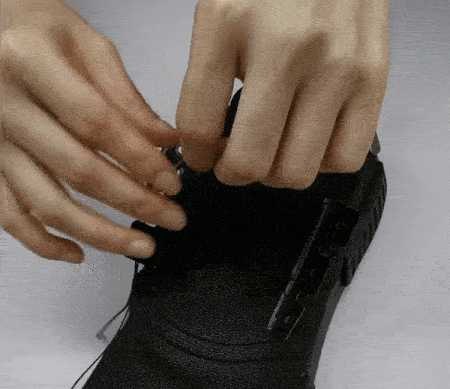 1. Install the laces into your shoes like you would with a regular shoelace.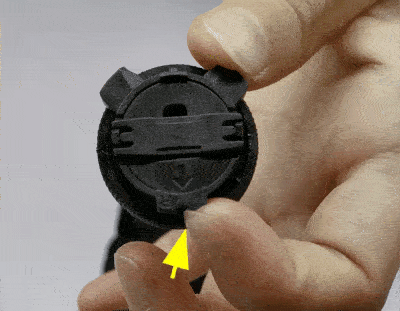 2. Insert the lace into the spin buckle.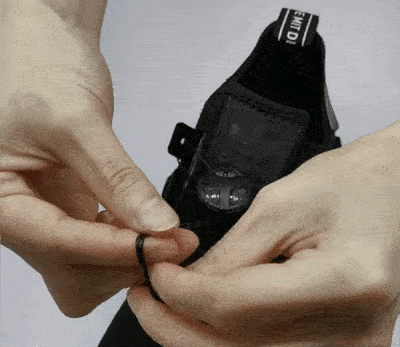 3. Adjust accordingly, and then cut the lace to your desired length.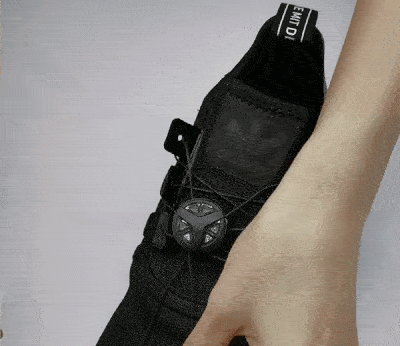 4. Tie the ends of the lace into a knot then burn the tips to serve as a stopper.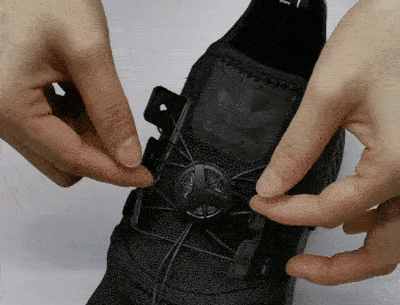 5. Install the adhesive backing into the back of the buckle. Stick the buckle to your shoes, twist it to adjust the laces, and then you're good to go!
Specifications:
Materials: High strength fiber
Shoelace Length: 1.5M (

4.9FT)

Product

 

Color: 

Black Buckle: Black+White, Red, Blue; White Buckle: Black+White, Red, Blue
Gender: Unisex
Suitable Age: Teens & Adults
Package Include:
1 x Pair of ShoeBuddy Rotating Automatic Shoelace Buckle